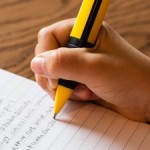 English writing G2 1 o...
Private group for English writing G2 1 on 1-Spring class-10 lessons student, teacher publish homework in group-forum, student create homework in group doc, or upload picture of homework in group home.
This is a private group. To join you must be a registered site member and request group membership.