Meet Ustar Education Teachers
We provide courses including English reading and writing, Public speaking, Debate, Math competition (AMC 8), Spanish, Singapore Math, Beast Academic Math, Chinese courses etc.
Meet USTAR Education Teachers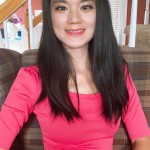 English reading and writing K-3 grade
Ms. Stella, an experienced K-3 English Language Arts teacher with a Bachelor's Degree in English, strives to meet the needs and strengths of each student through individualized, differentiated instruction.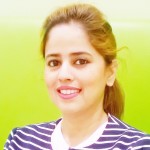 English reading and writing K-3 grade
Ms. Saima has taught English to children for 16 years, and she loves watching young minds develop into wonderful readers and writers. Her job as a facilitator is to develop enriching, engaging lessons that stretch the thinking of all her young students.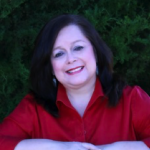 English reading and writing 3-6
Ms. Benno, an experienced English teacher and a Digital Literacy Coach, has taught reading and writing for over 20 years. She has served on the Discovery Education Texas State Leadership Council and been a Discovery Star Educator since 2010.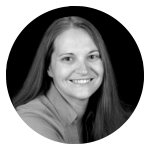 Ms. Jimilee holds a Bachelors Degree in Speech Communications and Theatre. She coached 3rd-6th grade storytelling, impromptu speaking, and oral interpretation, where the majority of her students took home medals.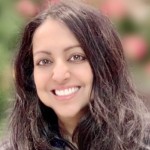 Preschool-G1 English/Math
Mrs. Huma is an experienced teacher with a Masters in English. She is experienced in teaching Pre-AP/Honors American Literature; She taught Middle School English and World Literature, and tutored ACT Prep and college level English.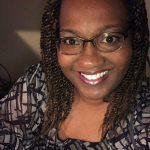 Public speaking/Debate 5-9
Ms. Bell has nearly 20 years of teaching and leadership experience in education. She has coached several district, regional, state, and national speech and debate team competitors.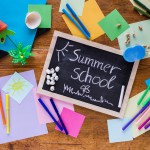 Mr. Ray has been teaching English Language Arts for 7 years. He strives to see every student's unique needs and demands, helping them succeed in reading and writing for literature and informational texts.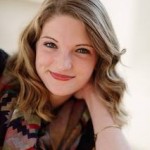 Ms. Becky is an experienced Spanish teacher and has taught at the elementary, middle school, and high school levels. She has earned her bachelor's degree in Spanish Language, Literature, and Cultures and Secondary Education.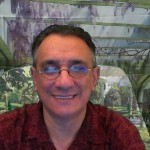 Spanish III and AP Spanish
Mr. Jonathan has taught Spanish for 18 years. He has a Bachelor's Degree in Hispanic Culture and Language and a Master's in Curriculum and Instruction. This will be his 9th year teaching on an online platform.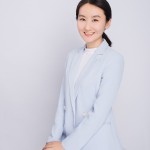 东北师范大学戏剧影视表演专业,沈阳乐府艺术学院戏剧表演专业,现任首都师范大学附属小学表演教师。曾就职于雅美艺术学校任职表演、主持教师;曾参演话剧梦青春,并参加多部影视剧作品拍摄。
少儿播音主持、朗诵、演讲教学
独立编写教材
少儿表演课程教学
高级教师资格证高中语文
普通话二级甲等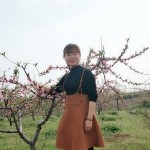 2007年毕业于湖北大学汉语言文学专业,毕业10多年来,一直从事语文教学工作,积累了不少经验。每年都辅导学生参加作文竞赛,成绩显著,在麻城市举办的优质课教学大赛中获得二等奖,在黄冈市举办的论文大赛中《作文如何选材》一文获得一等奖,2018年在"中国好教育""同课异构""荆楚同盟"教学比武大赛中,获得二等奖。 在学校进行语文教学工作的同时,也在校外培训机构教授小学语文,针对不同学生不同特点制定不同的教学计划,丰富的课堂受到不少学生喜爱。网上授课与公立学校课堂很大不同,灵活多变,必须抓住学生兴趣点,这一点我深有体会,在上课时贯彻这一点,运用到教学实践中。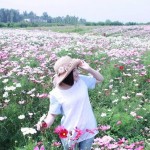 一线语文教师兼班主任,在市重点小学从事小学语文教学已经20年,有丰富的教学经验,教学风格轻松愉快,深受孩子们喜爱,曾获得市教坛新星称号。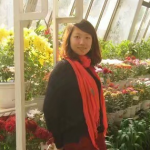 从事小学语文教学12年,长春市优秀班主任,长春市班主任技能大赛一等奖,信息技术与学科整合课例一等奖,长春市优质课二等奖。代老师对于低年级的教学有独特的方法,尤其是识字,拼音的教学,让学生在玩中学,学中玩,充分调动学生的积极性!扎实孩子的语文基础。她一直坚信寓教于乐才是最好的教学方法,兴趣才是最好的老师!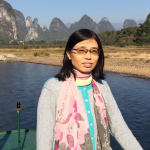 Ms. Tan has taught elementary and middle school mathematics for 15 years. She is an experienced contest math instructor at local Chinese schools and Idea Math in Texas. She has over 20 years of experience working for a fortune 500 company.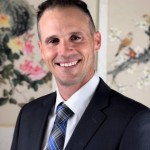 Mr. Josh loves to give students the opportunities and resources to help them grow. He enjoys a fun and lively classroom setting in which he typically focuses on critical thinking analysis, discussion, and the expansion of vocabulary understanding and usage.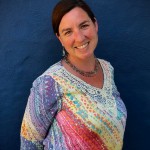 Ms. Lara has taught English for fifteen years in countries all over the world. She was nominated for Teacher of the Year in 2015. She enjoys working with students and learning from them, finding new ways to communicate and understand the world around us.
Ms. Cheri has been teaching math for 32 years. She has taught math classes online for nine years. She has won the "Best Math Teacher" award in her district, and she teaches all levels of high school math.
Ms. Nichole has been teaching science in schools across the United States. After earning her Bachelor's in Microbiology with a minor in Chemistry, she went on to achieve her Master's in Early Childhood Education. She loves hands-on experiments and helping children to learn and discover.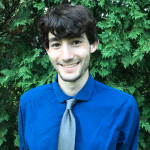 Mr. Josh is passionate for mathematics, teaching, and helping his students reach their full potential. He has taught many levels of math to children of all ages. He promises to provide each and every one of his students with the highest quality of education possible.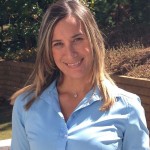 Ms. Paola, a Peru native, has taught all levels of Spanish from kindergarten to high school. She has a passion for teaching, and she loves to teach students in a meaningful and creative way. She emphasizes the importance of exposing children to a multicultural environment, as well has having fun while learning a new language. 
Dr. Andrew earned his Master's in education and has taught social studies for twenty years. He began working in the field of special education, as an education advocate. He has also achieved a Doctorate in Education.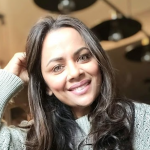 Ms. Fareeha is a graduate from Pennsylvania State University. As a former Montessori School teacher, she has gained many years of hands-on teaching. She loves to learn her students's strengths and help them become better readers. She has a philosophy of interactive, and she inspires students to set goals to reach their full potential. 
Ms. Adaeze has coached all levels of students in debate, speech, and drama. She has earned several awards including Phi Ro Pi National Champion of Speech and Debate as well as district, regional, state, and national recognition in high school and collegiate interpretational speech. She has experience in cross-examinational debate, extemporaneous speaking, and prose/dramatic interpretation. She aims to encourage, entertain, and educate her students to become the best versions of themselves.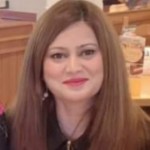 Ms. Rosie has taught English to students in preschool through elementary for several years. Over the years, she has combined many teaching methods and techniques to improve results in students. She loves to use creative ways to teach kids to engage their senses while learning. She believes all kids are capable of learning, and she hopes to make a difference in the lives of all of her students.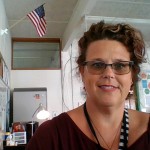 Ms. Teresa has taught English for twenty years, and she emphasizes the need for supplemental education. She teaches with positivity because she believes that children need to see the joy that comes out of growing their minds. She has made it her goal to find out how each child will learn while enjoying their educational growth.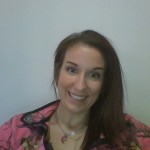 Ms. Joanna has been teaching English for nine years, including in the classroom and online. She is a certified ESL instructor as well as an associate of Early Childhood Education. She creates a fun and interactive learning experience, and she loves knowing that she is helping children take their first steps to their true futures. She fills her class with a fun, goofy, positive atmosphere, while making sure her students have the learning materials they need.